Our School Council 2018-19
Congratulations to the pupils pictured above who were voted in by their friends to represent them on our school council 2018-19.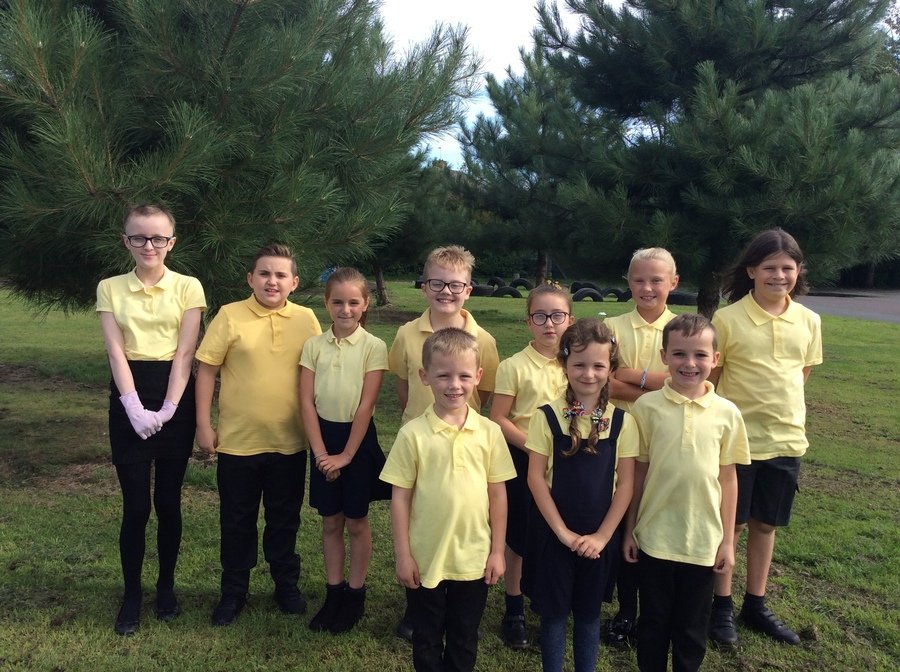 Click here to read the minutes of our most recent meeting.
Click here to see what the School Council have been up to.
Look at the photos below to see how we raised funds for RMCH. We had a Pyjama day and cake sale. This raised over £300!