Children from different classes in the school have successfully earned themselves places on our School Worship Team for the 2019-2020 academic year.
The School Worship Team is led by Ms McGarry and is supported by Mrs Taylor, a reader at St. Mary's Church. They meet at regular intervals to help shape the content of worship carried out in our school.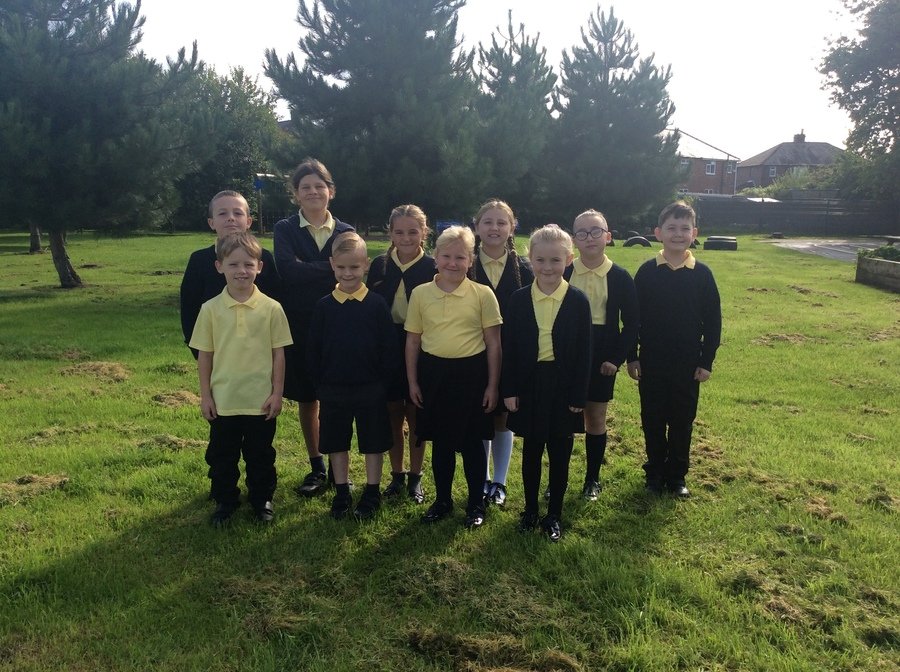 Our Mission Statement
To foster a love of collective worship throughout our school community which celebrates the Holy Trinity of God and promotes our core values of hope, equality, love and forgiveness.
The School Worship Team opened our Harvest celebration at St. Mary's Church with a Harvest prayer.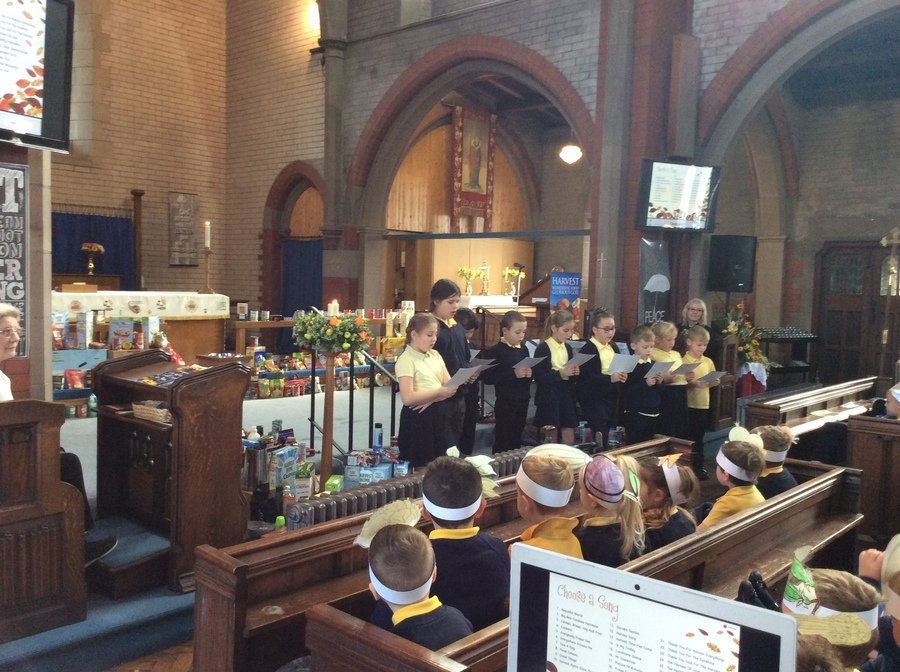 Our Harvest Prayer Autumn 2019
Dear God,
We thank you for all the gifts of ripened fruit and vegetables
you give to us at Harvest time.
For the bread and the cereals on our table every day
and for all the other good things we have to eat.
Help those who are less fortunate
and grant us all your peace this day and for evermore.
Amen.
We enjoy visiting St. Mary's Church.