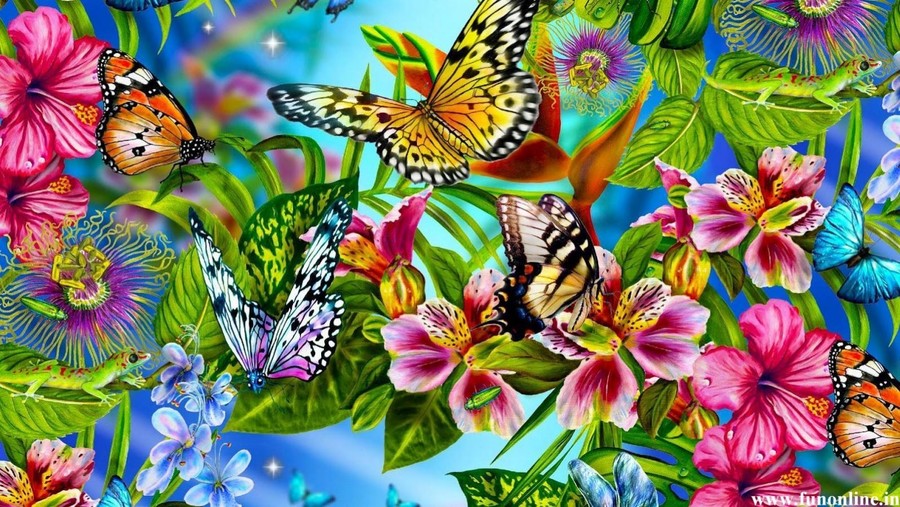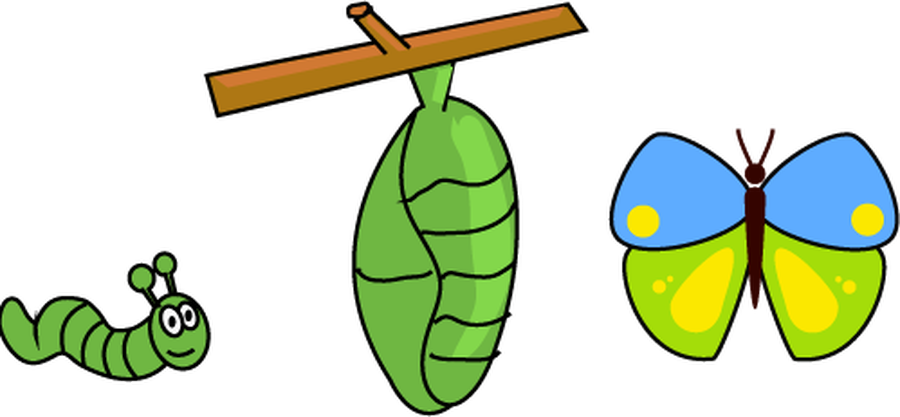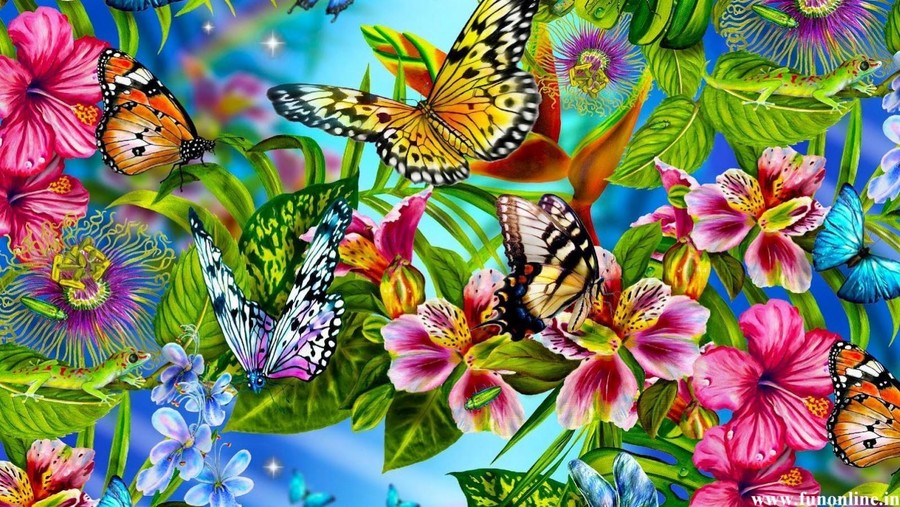 A child is like a butterfly in the wind.
Some can fly high, higher than others;
but each one flies the best it can
Why compare one against the other?
Each one is different!
Each one is special!
Each one is beautiful!
Polling Days: Please be aware that Nursery will be closed on 4th May and 8th June for the elections.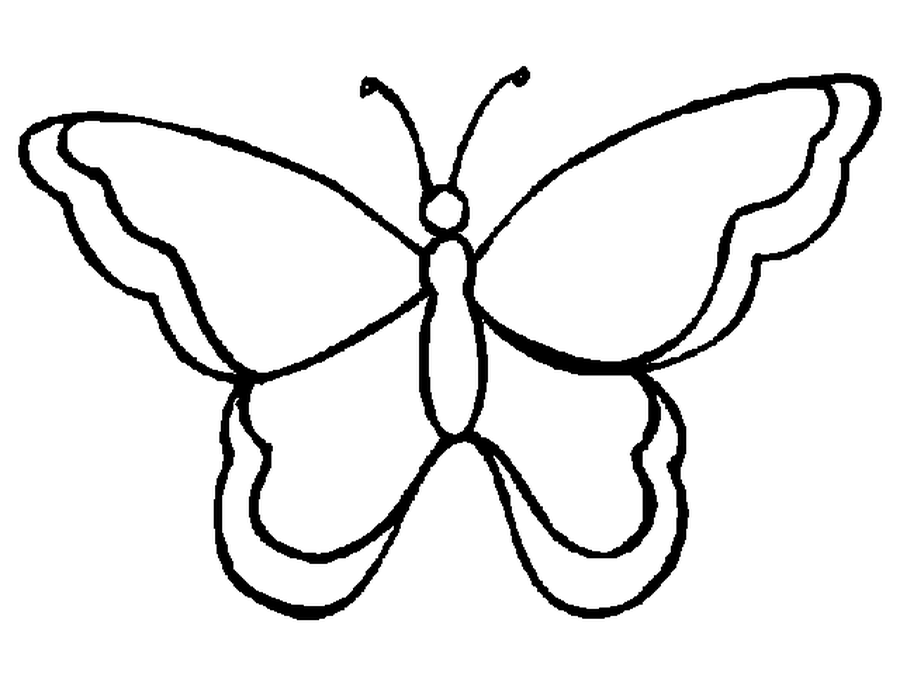 Please inform school at the beginning of the day if your child is going to be absent.
Curriculum Newsletter Summer 2
Things your child needs in school every day
Water bottle - place on spot
Sun hat - in tray
Suncream -place in box near to the front door
Reading book and bag
Reading books will be changed on a Monday and a Friday
Bag containing spare clothes - on coat peg
Wellies
Please ensure that ALL of your child's belongings have their name on.
Please take a moment to read the information about stopping the spread of Norovirus
Songs we are learning
Please click on the links for the versions we are using:
Please look on our Nursery Rhymes Page for the words and links for songs.
Please Remember!
A water bottle is needed every day.
Dinner money £10 per week to be paid on Mondays.
Nursery Calendar
Nursery specific event are on a red background. Whole school events are on blue.
Helping your child with reading


Things to Make and Do at Home