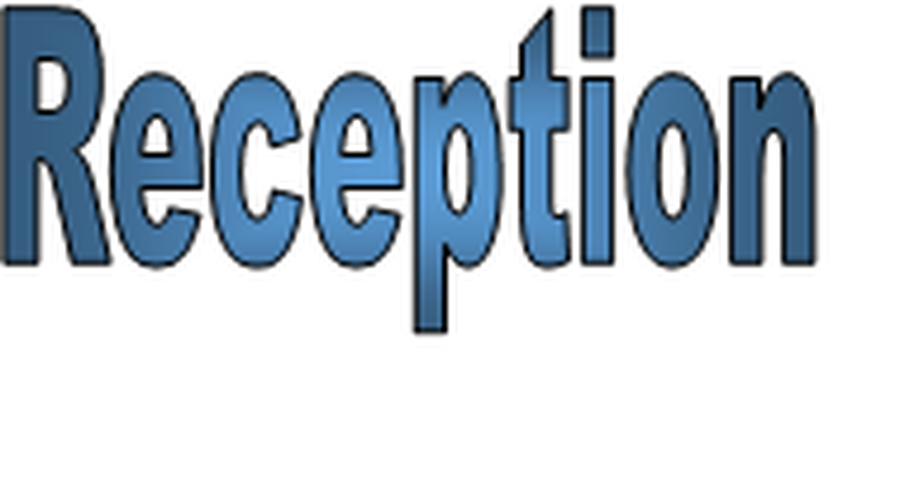 Reception Parent Leaflet - Non Negotiables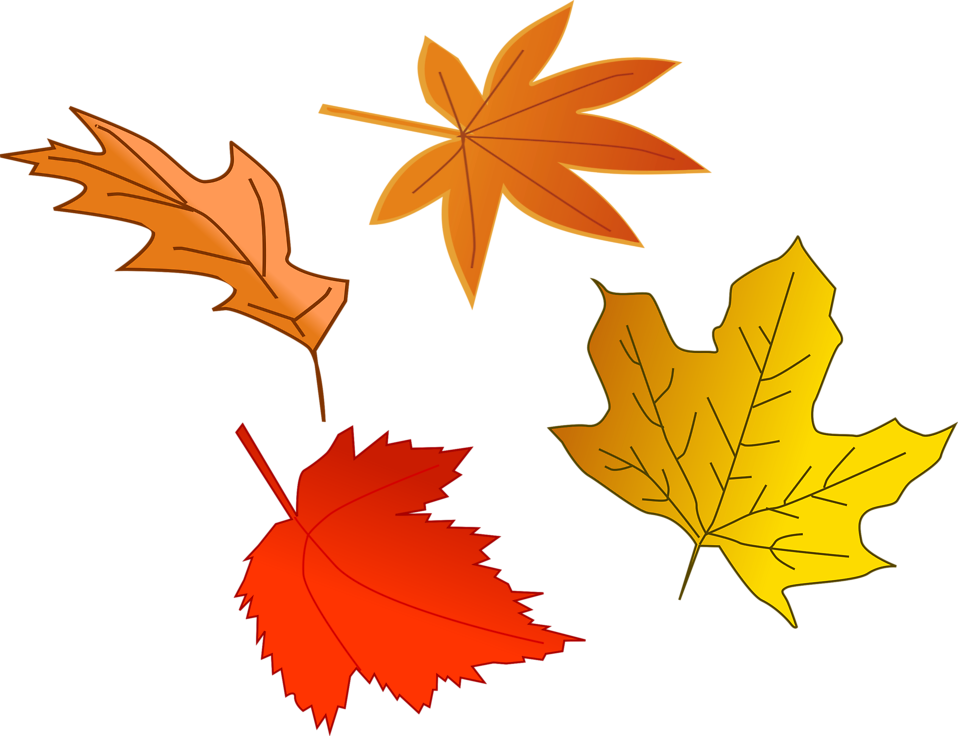 Autumn 1 Curriculum Newsletter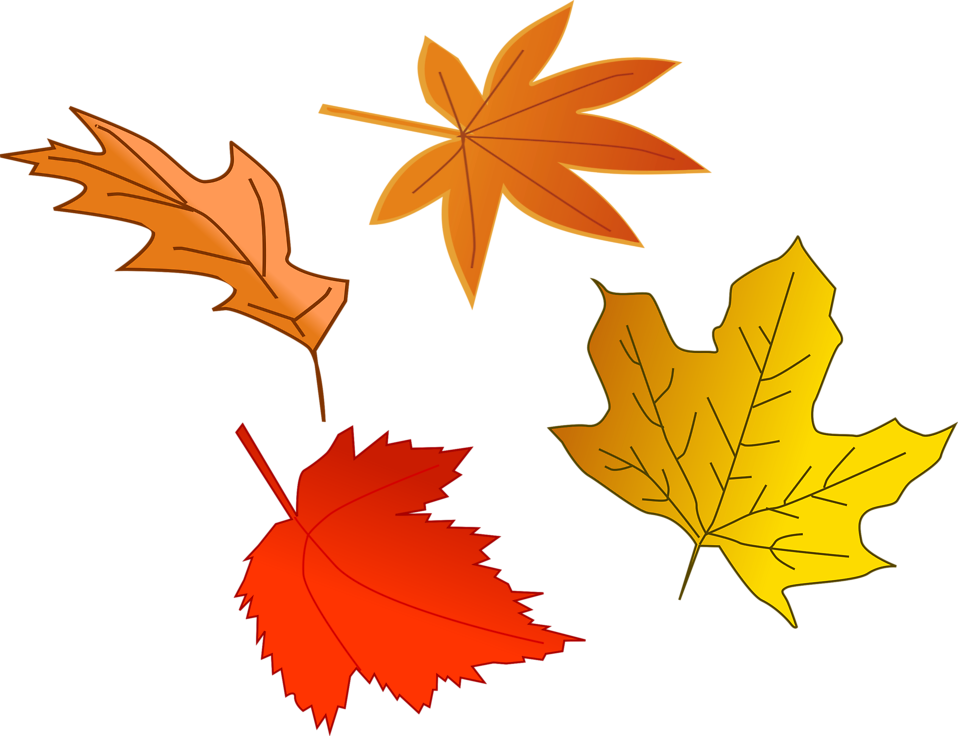 Important Information:
Reading books will be changed every Monday and Thursday.
A comprehension task or a word task will be sent home along with the book.
Reading books are books to share at home. School will work on decoding strategies and other reading skills through Guided Reading, 1:1 reading and shared reading.
To get a new reading book - your child should put their book bag in the red box.

PE kits need to be in school every week. Our PE day is Tuesday.
Water bottles should only contain WATER.

Please ensure that ALL of your child's belongings have their name on.

Please bring a spare pair of wellingtons into school.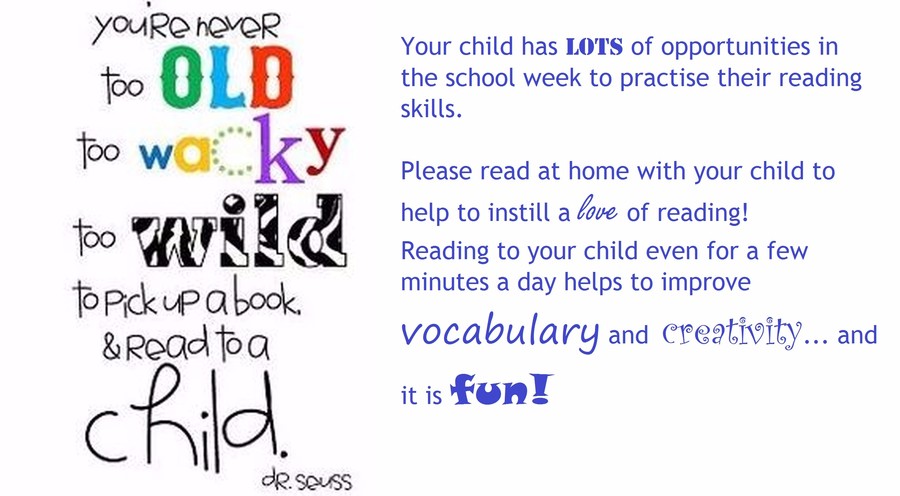 St Mary's use Read Write Inc to help our children to become amazing readers and writers!
Click the picture below to find out all about Read Write Inc.
Click the picture below for all of the read write inc set 1, 2 and set 3 green words!
Can your child read them?
Click the picture below to see all of the Read, Write Inc red words!
These are words that we learn from memory because we cannot sound them out.
Check out what Reception have been doing...
Check Tapestry and Twitter to see what we have been doing!
Search for @StMCadishead